Hi everyone, I have finally got some instructional footage online, bedding a Remington Sendero 7mm Rem Mag with MatchGrade bedding compound.
Please click here to see these videos.
For those of you who have already seen the clips, the results of test shooting can be viewed below. Unfortunately I never had a fine day for test shooting, howling winds buffeting me at the bench everyday. suffice to say, the client has an accurate rifle.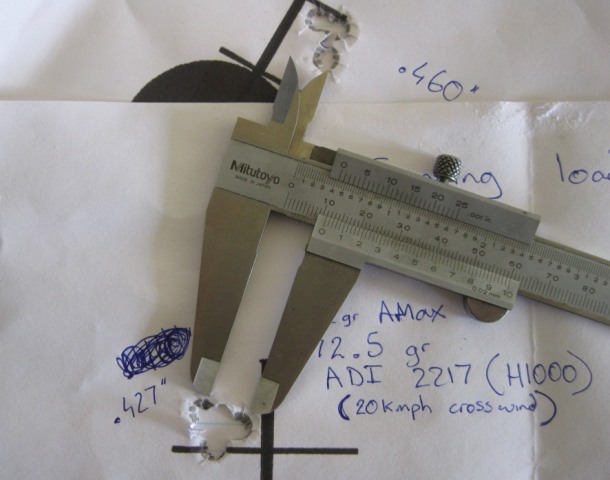 We are still hacking away at the website, editing articles to be gradually uploaded into the knowledge base. The next two from myself will be the 7.5 Swiss and the mighty .30-06. Steph has decided to work backwards towards me so from her, you will soon be seeing some of the big bores.
keep out of mischief.
Thanks, Nathan.