Hi all, just a very quick note to say that our 7mm Practical dies are back in stock and are available for worldwide purchase.
Manson Reamers have also received their shipment (U.S customers).
All the best.
Nathan.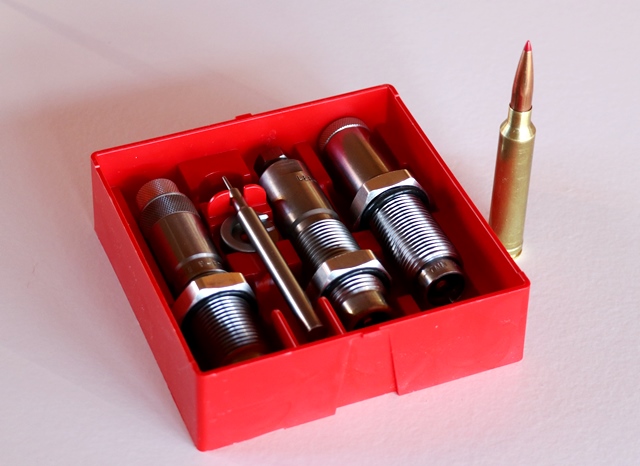 Below, initial load work for a 7mm Practical using the Lee dies, fire forming shots in the center.